INTEGRATED LANDSCAPE CONSTRUCTION & HORTICULTURE PRESERVATION SERVICES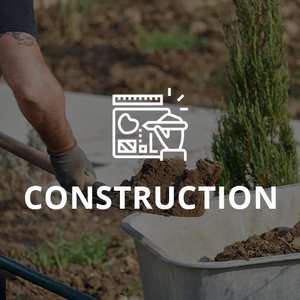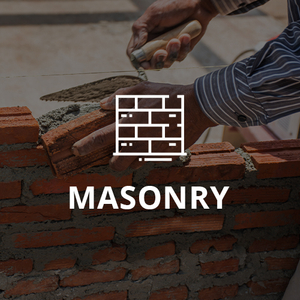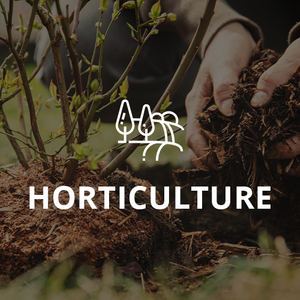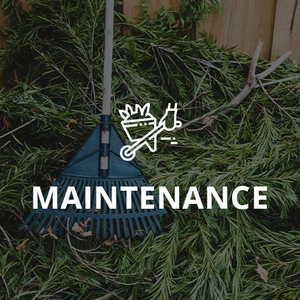 We Expand Your Outdoor Environment by Identifying Challenges, Offering Solutions and Solving Problems
Partnering with Anderson Landscape Construction on your outdoor expansion project, you have access to an integrated, professional team of visionaries, artists, artisans & horticulturists. We successfully merge ideas, plan, and implement them in a thoughtful comprehensive manner matching your vision goals, and budget.
A Private Escape in Your Own Backyard
While safeguarding the feel of maturity and the unique tone of your existing property, Anderson Landscape Construction aims to bring greater order to your property's topography and ultimately strengthen the relationship between your house and its exterior landscape. We have a reputation here in Sterling as the landscape contractors to work with to make your imaginative landscape ideas into a luxurious reality. We are in particular well-known for our masonry construction work and our excellent quality of craftsmanship. Learn more about how working with Anderson Landscape Construction by giving us a call and getting a free property evaluation!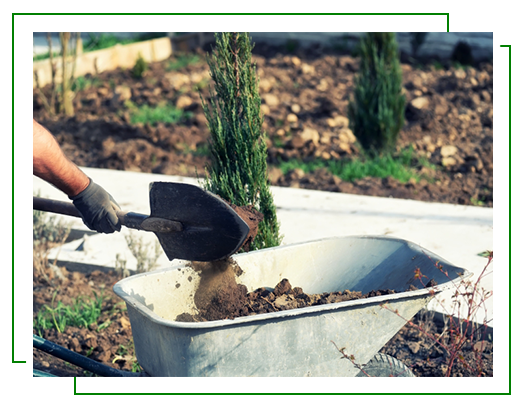 The 7 Principles of Landscape Design
Anderson Landscape Construction aims to uphold the following general themes to their fullest extent. Not all of these are necessary for or apply to every project — it all depends on the situation.

Simplicity — Anything that doesn't improve the function or the impact of the design is often unnecessary.

Balance — The visual weight of the design should be considered in how they work with the other elements.

Variety — Without undermining simplicity, the shape, size, and form of the design should be interesting.

Accentuation — Through the use of color, texture, or form, we strive to use accent areas strategically, using the broader context of your property to achieve a number of design goals.

Transition — It can feel disconcerting and disjointed if transitions between plant size, shape, etc. are considered. We strive to make your whole landscape flow together logically.

Scaling — A stone wall or tree that is significantly larger than everything else can negatively impact the cohesion of the overall design.

Unity — Every design decision is oriented towards achieving interconnectivity. Unity is more than just about connecting areas up with pathways, but also about the strategic use of symmetry, focal points, and more.

Learn more about partnering with Anderson Landscape Construction for designing your legacy landscape.
Comprehensive Landscape Services in New England
Anderson Landscape Construction offers comprehensive landscaping services in and around New England. No need to hire more than one contractor; we manage the whole project for you!
From residential landscape construction to commercial property maintenance, we can help with any type of landscape construction project in the New England region.
Your landscape can be created and maintained to help reconnect you with nature. A beautiful, mature landscape in your backyard can help calm you, inspire you, and more. Drawing from decades of horticulture experience, Fred Anderson, the founder of Anderson Landscape Construction, is able to bring his expertise, along with the expertise of other contractors we partner with, to design, create, and maintain a landscape you can be proud of and enjoy for generations to come.
Example Landscapes We've Constructed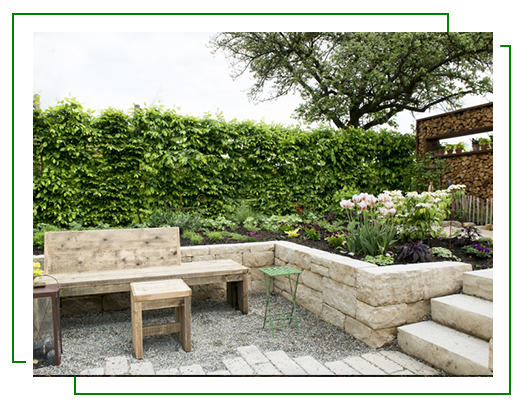 Invest in Your Property
Upgrading your property's landscape is an excellent long-term investment that you can begin enjoying right away. No matter how much you require to be built or the complexity of the project, Anderson Landscape Construction in Sterling is able to make your design vision a reality!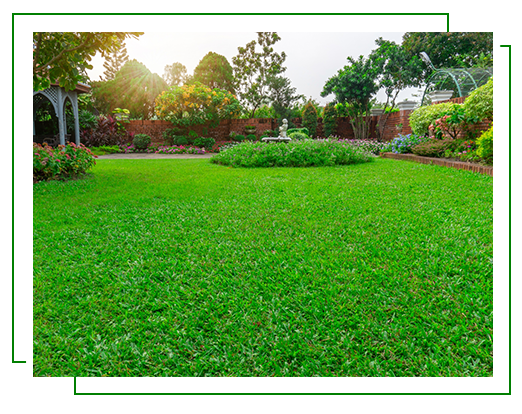 Commitment to Excellence
Fred Anderson began his career in the late 1970s, after having grown up on a rural family farm. His passion for the natural world is the cornerstone of his company today and is evident in every detail of his fine craft. Anderson Landscape Construction has achieved a level of recognition that can only be achieved through passion, diligence, education, constant curiosity, and a lifetime of tireless production.
Choose Long-Lasting Beauty & Value for Your New England Estate
Want to talk to an expert about your design ideas? We'd love to help! Anderson Landscape Construction has more than 50 years of experience in everything from installing landscape pavers to designing gardens.
We work with professional masons and landscape architects to provide you the estate-quality landscape design, installation, and construction services you're looking for. If you are in Sterling or the surrounding Massachusetts and New England region and are looking for the highest quality of landscape design, construction, and/or maintenance, Anderson Landscape Construction can help. From stonework to gardens, we offer complete landscape construction and maintenance services. Ready to get started?