Anderson Landscape Construction Inc.
Horticulture, Softscape, Landscape Construction, & Stone Masonry Experts
Love Your Landscape
Great landscapes serve to calm, inspire, and reconnect us with nature. We draw on our decades of experience to create garden experiences that will last a lifetime. Over the past forty years, Fred Anderson has assembled a team of highly experienced project managers, stone artisans and site technicians, as well as professional horticulturists and softscape specialists, who work together with landscape architects throughout New England to produce a unique outdoor living environment for your property.
Our horticultural preservation department provides customized services for private gardens and estates; we schedule, manage and conserve optimum plant environments. Seasonal pruning, plant bed maintenance, soil remediation, and seasonal color make up the core of our maintenance services.
If you're looking to make us part of your future, contact us today!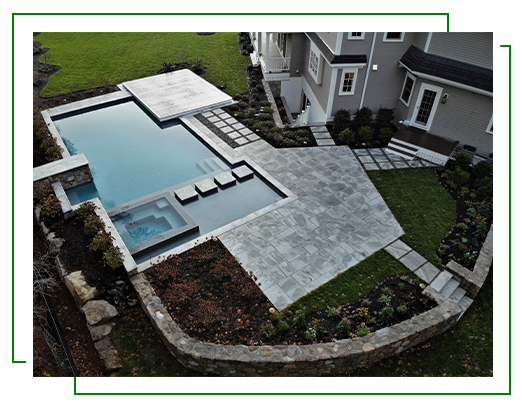 Hire Anderson Landscape Construction For: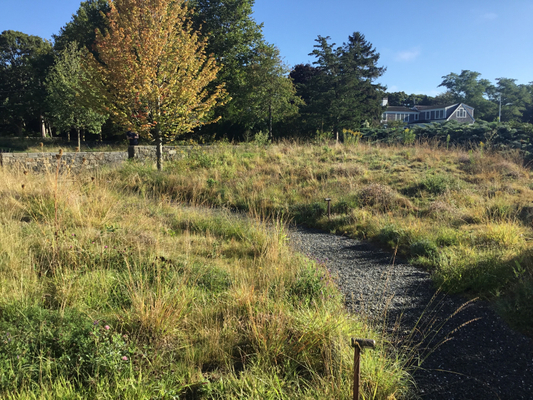 Sustainable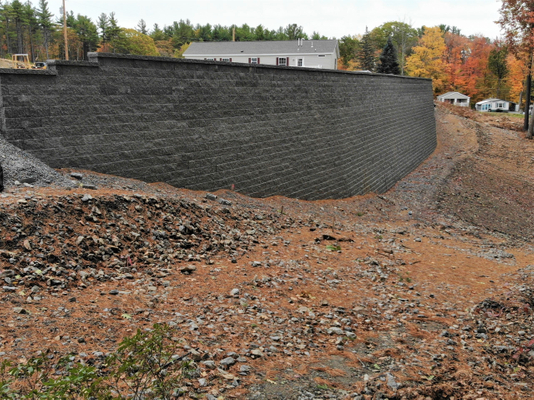 Value-Driven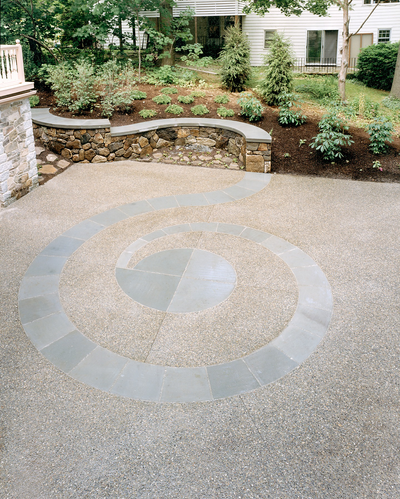 Elegant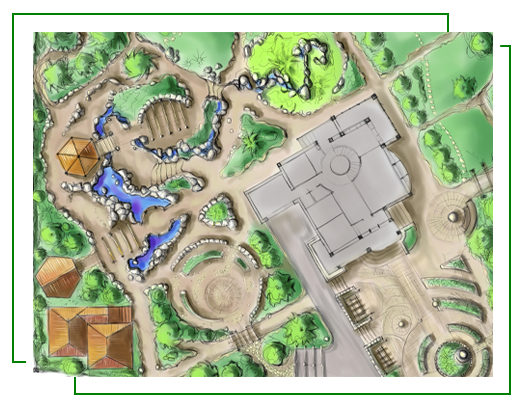 Passion & Experience
Fred Anderson began his career in the late 1970s, after having grown up on a rural family farm. His passion for the natural world is the cornerstone of his company today and is evident in every detail of his fine craft. Anderson Landscape Construction has achieved a level of recognition that can only be achieved through passion, diligence, education, constant curiosity, and a lifetime of tireless production.
The Best Landscape Design & Horticulture Care in New England
Anderson Landscape Construction offers an array of luxury landscaping and design services, working from the ground up. This is literally true in some cases, collecting information about things like soil quality, erosion risks, and native species to help create a landscape on your estate that will last and look great for years to come.
Thinking about designing your outdoor living space to be more unique, eco-friendly, and welcoming? Gardening and landscaping services can help, but if you want to ensure that your property is beautiful, comfortable, and all-around wonderful for years to come, you will need more than just surface-level transformations. You likely will need to get landscape construction and masonry work done as well. It would also be wise to discuss with a professional horticulturist how to best preserve the integrity of your outdoor environment. Strategically developing your outdoor environment will make the difference between a slipshod and an excellent landscape.
Creating Sustainable Landscapes For More Than 40 Years
Anderson Landscape Construction has been providing New England with top-of-the-line landscape design and construction services for more than 40 years, along with horticulture, masonry, and other services for transforming your outdoor environment into a place you want to spend all your time in. We are proud of each and every landscape we have designed, each one coming with its unique challenges, and with each owner having their own design vision that they want us to implement for them. If you are in New England and are looking for a team you can rely on to exceed your expectations and manifest your vision for a year-round landscape or garden, reach out to our team today for your free consultation.
Check out some examples of our past work below for inspiration and to see what we can do for you!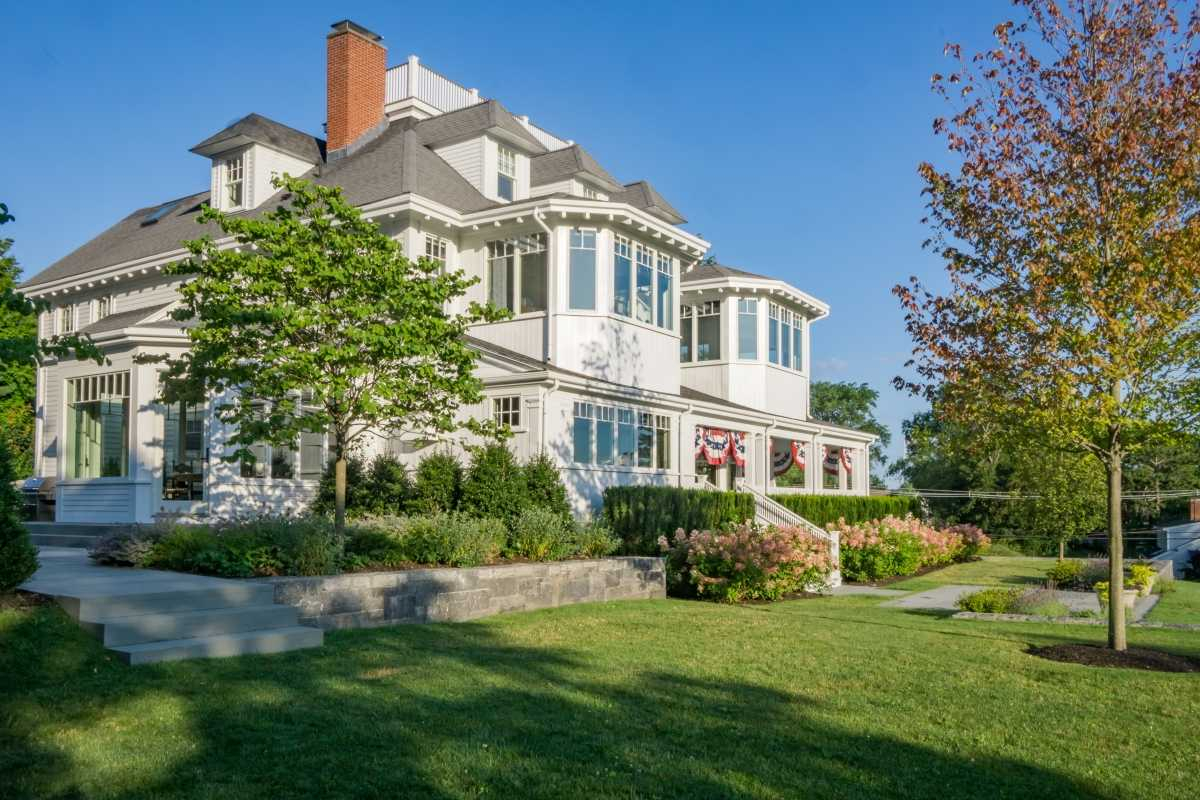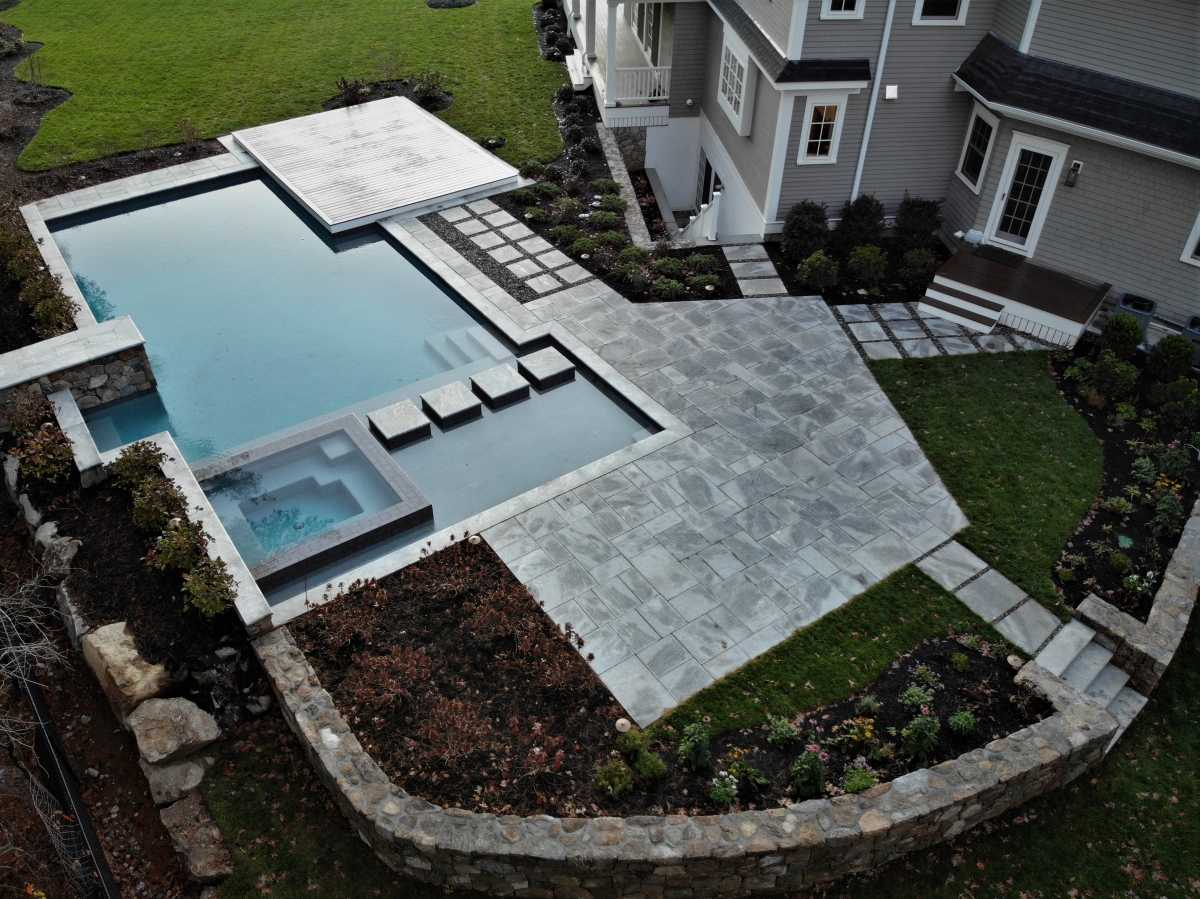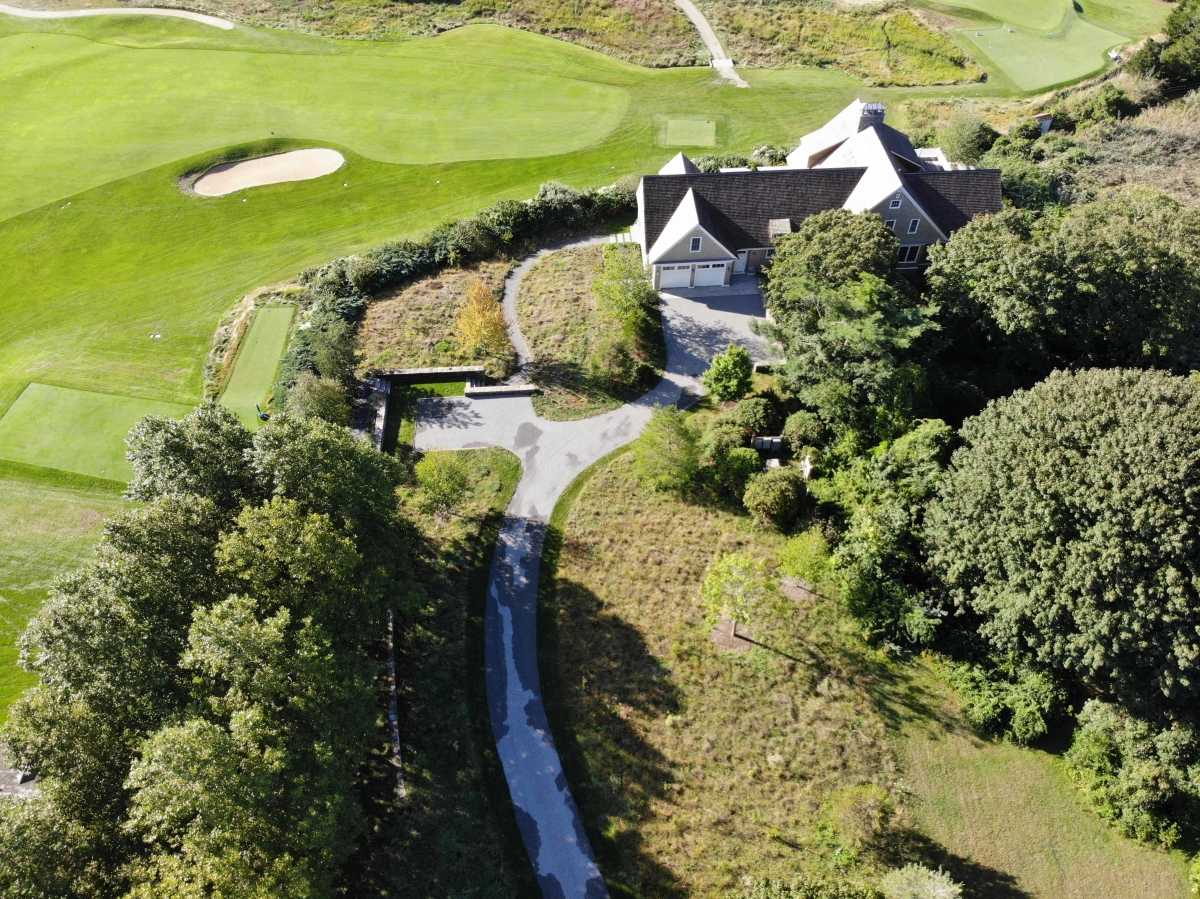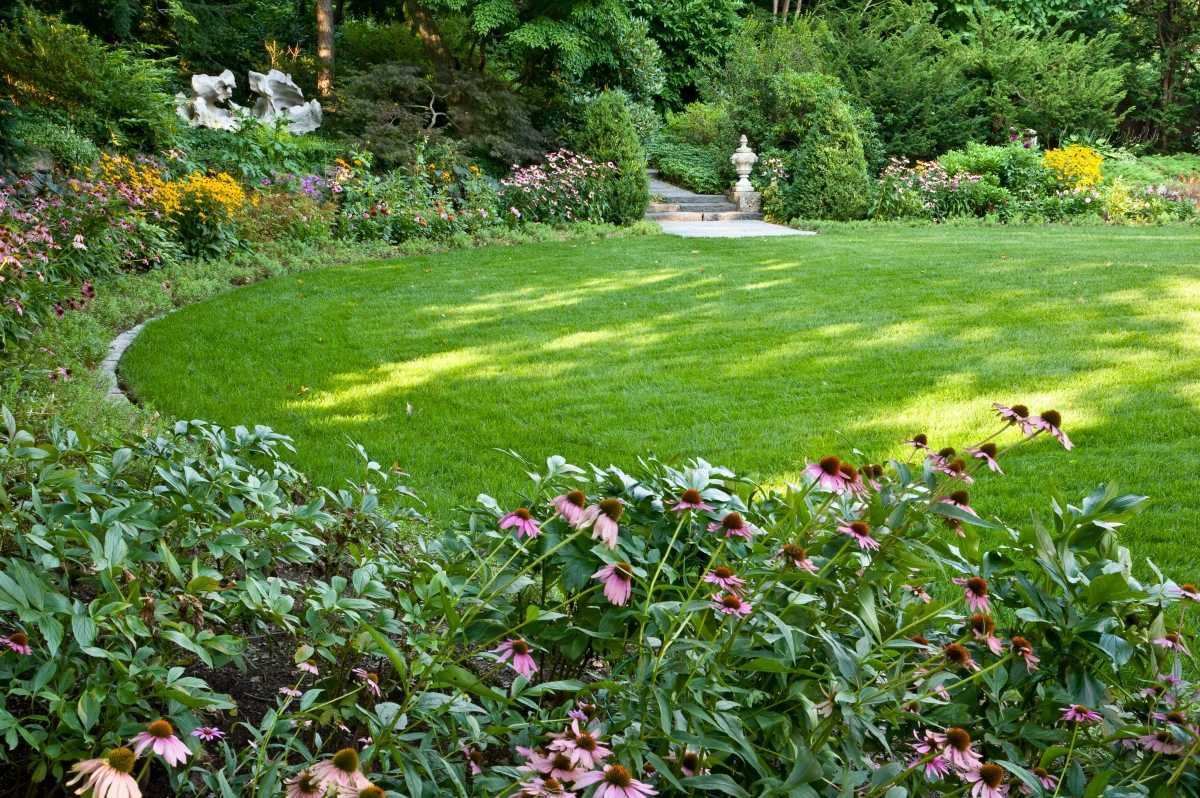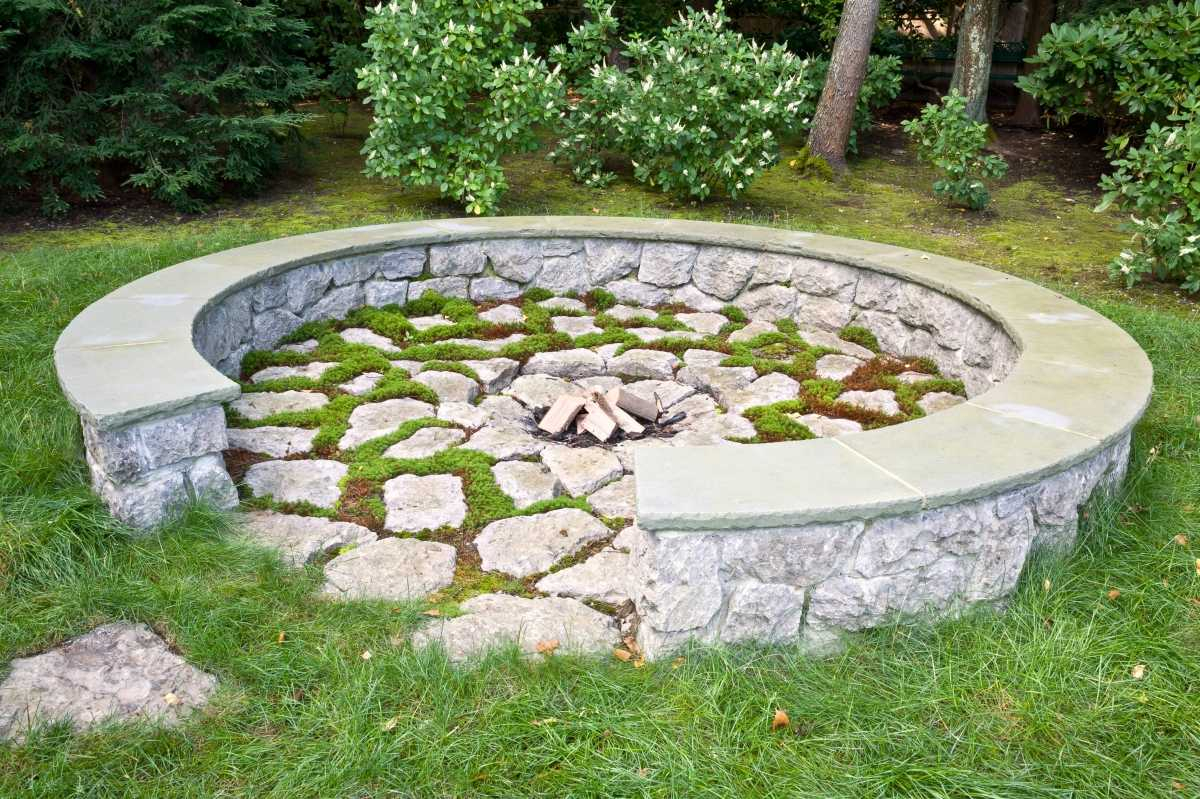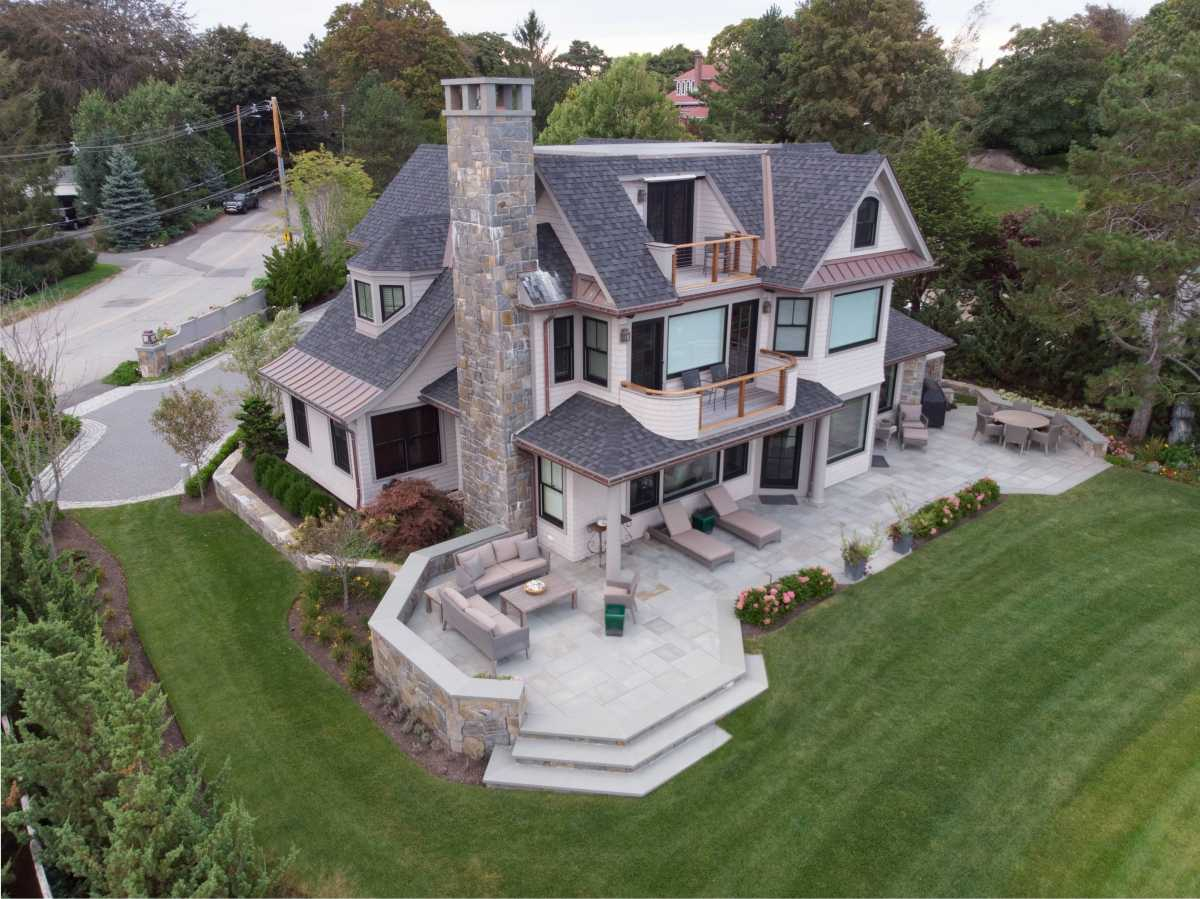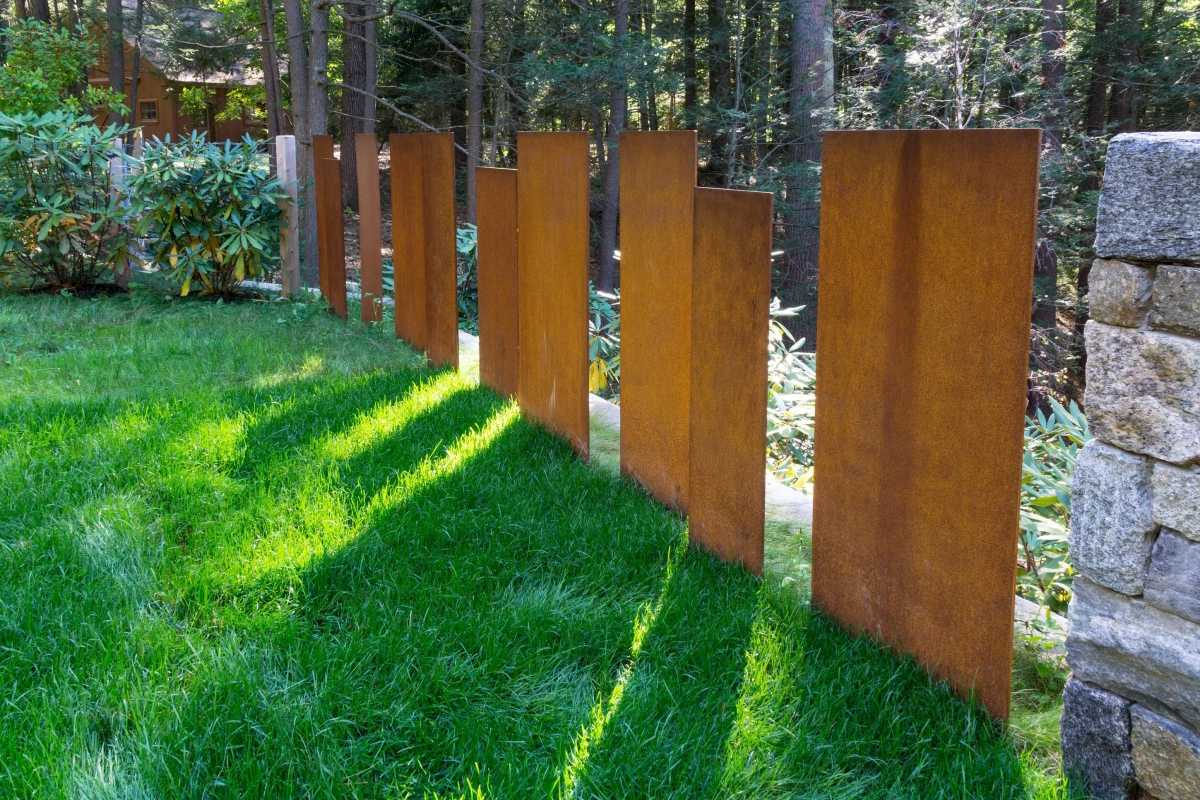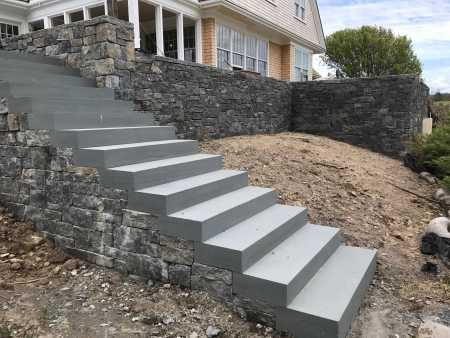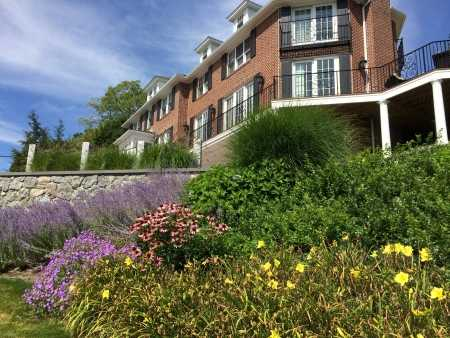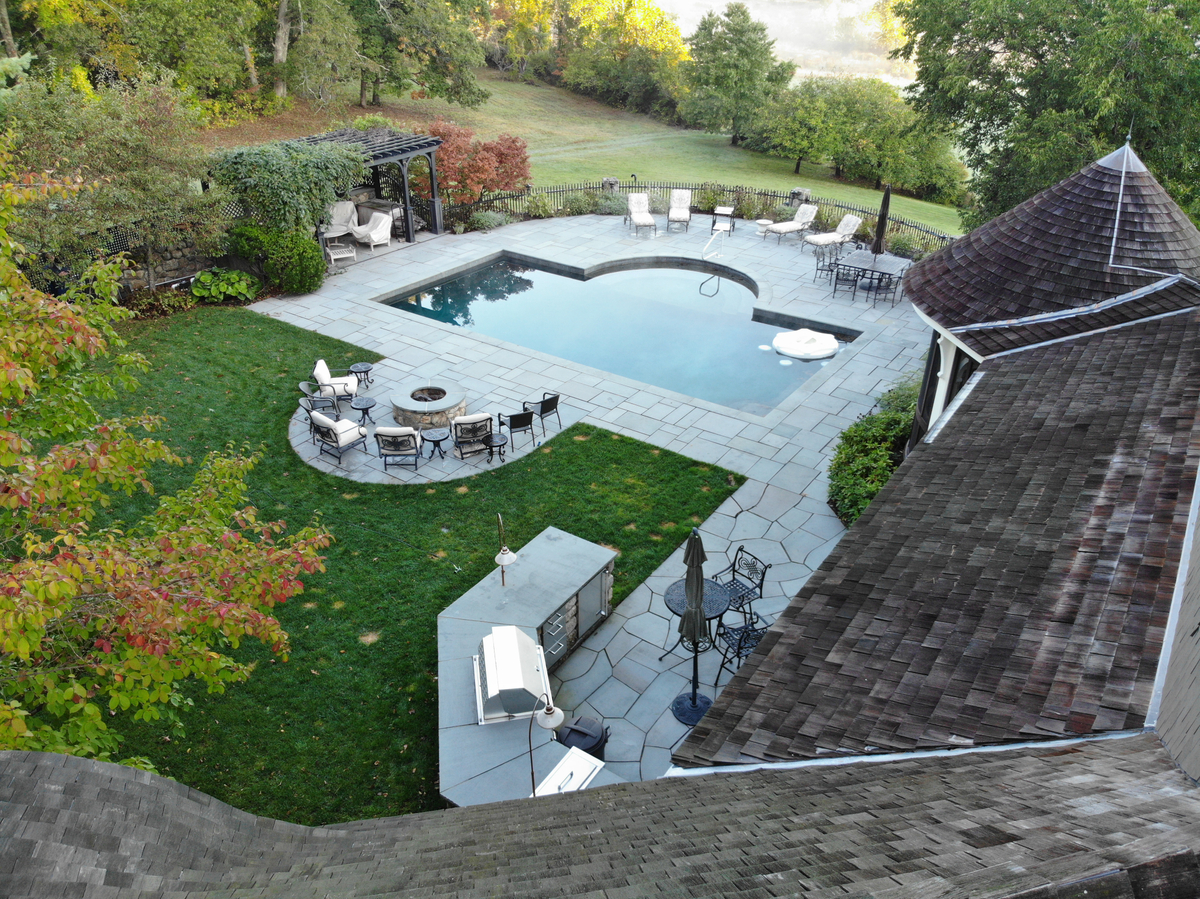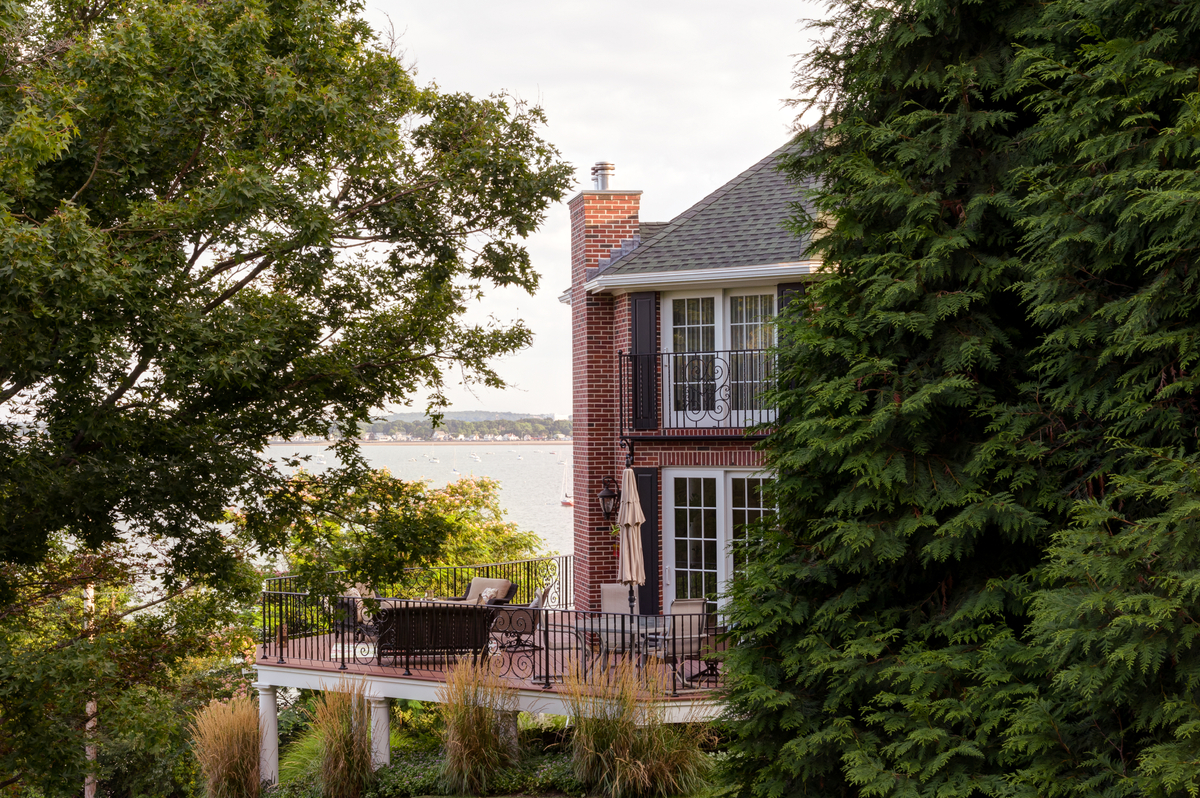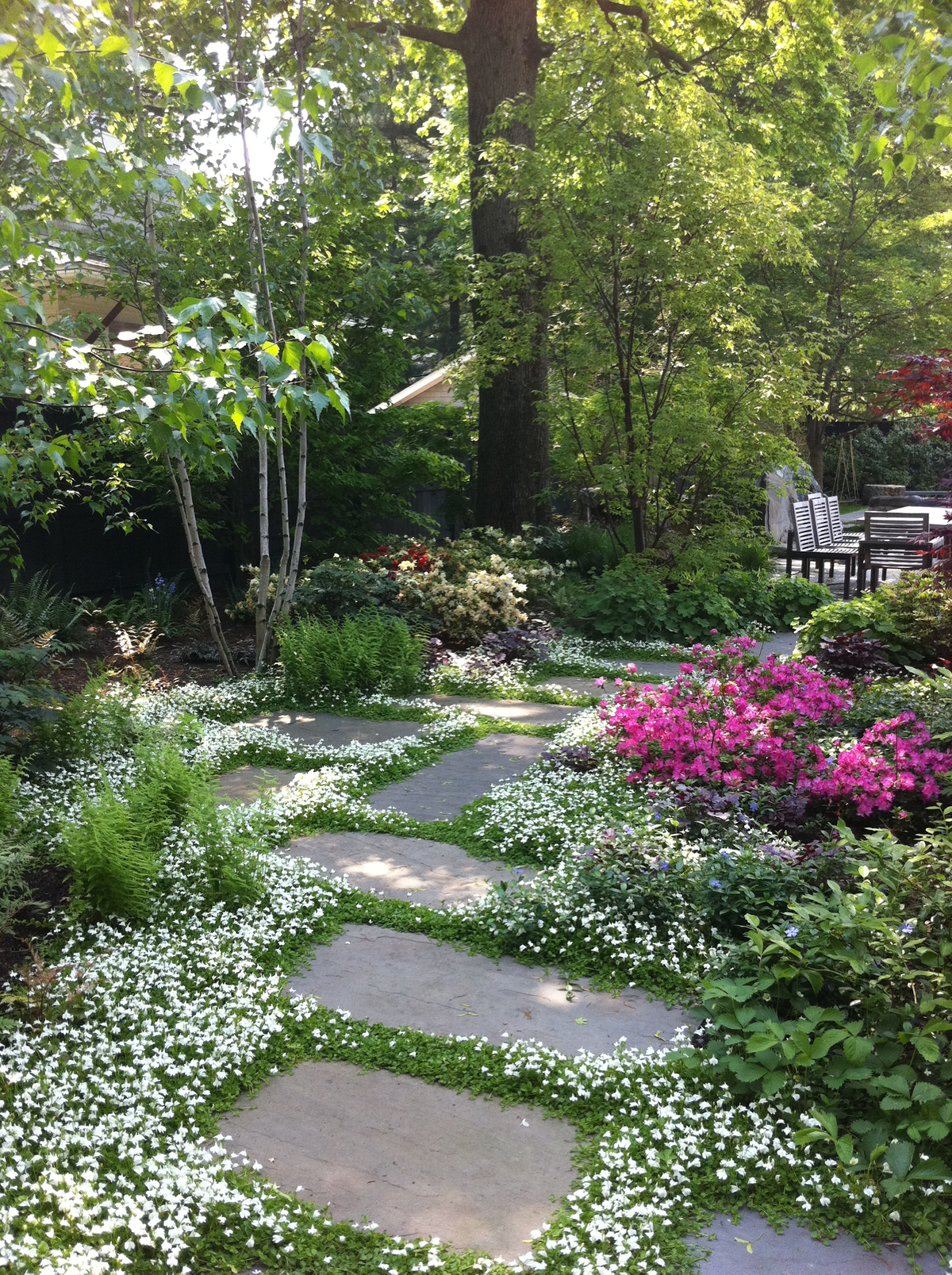 Anderson Landscape Construction would be happy to help you manifest your vision for a beautiful, eco-friendly landscape around your estate. Call now for your free consultation!