Horticulture
Create an Amazing Landscape with the Help of Our Horticulture Experts
Choose Anderson for Horticulture Preservation Services
If you are interested in upgrading your landscape and garden, you've come to the right place. Anderson Landscape Construction & Horticulture Preservation specializes in designing and maintaining beautiful, functional gardens on your estate. Keeping your estate green and elegant-looking year-round is a big job, but we here at Anderson Landscape Construction & Horticulture Preservation are up to the task. We offer advanced horticulture services for properties all around the New England region. Contact us now for a free consultation!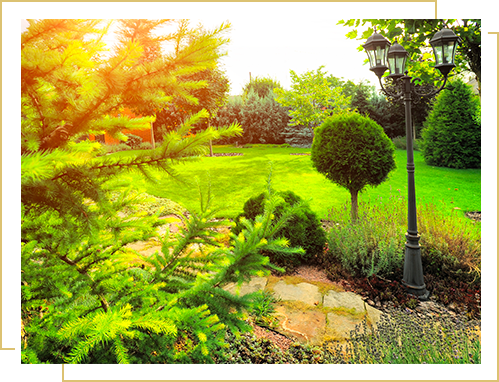 Our horticulture services include, but are not limited to:
Landscape Restoration & Renovation — We are able to transform your property to be more unique and enjoyable to spend time in. Any landscape construction work you are looking for, we are able to help!

Maintenance of Trees & Shrubs — Pruning, trimming, pest control, and more

Bed Maintenance — Keep your garden and flower beds looking healthy and vibrant

Creative Container Planting — We'll plant and maintain suitable annuals for spring, summer, and fall

Removal of Damaged Plants — We are able to assess the health of your trees, shrubs, and other plants, and remove any that are dead or diseased

Soil Improvement — Our horticulturists provide a full soil analysis to determine fertility, check for common contaminants, and assess expected growth potential of plants
All-Seasons Landscaping — With decades of horticultural experience, trust our team to design and maintain your landscape to perfection all year round
What Is Horticulture?
The term horticulture literally refers to the "culture of a garden". However, practically, the term has developed a much wider meaning. When we talk about horticulture, what we're talking about is the product and use of plants not just for food, but also for comfort and beautification. Having a professional horticulturist to create and manage your landscape and garden comes with some significant advantages. First of all, we are able to plant trees, shrubs, flowers, etc. with all four seasons in mind, so that your property has something interesting happening at all times. We also have the industry experience to practically design your landscape and garden to optimally suit and work with the surrounding ecology.
Anderson Landscape Construction & Horticulture Preservation is particularly specialized in landscape horticulture, which involves the designing of landscapes, installing of those planned landscapes, and finally the ongoing care of your landscapes. If you are in New England and would like to make your landscape look amazing all year long, contact Anderson Landscape Construction & Horticulture Preservation today!
Horticulture Preservation
Horticulture Preservation is an integral part of our services, as professional care of your new landscape is essential in order to preserve the integrity of the original design. Our high-energy, educated, and experienced team of horticulturists provide services throughout every season, ensuring the ongoing health of your total landscape. If you would like to speak with a horticulture expert, reach out to Anderson Landscape Construction & Horticulture Preservation today!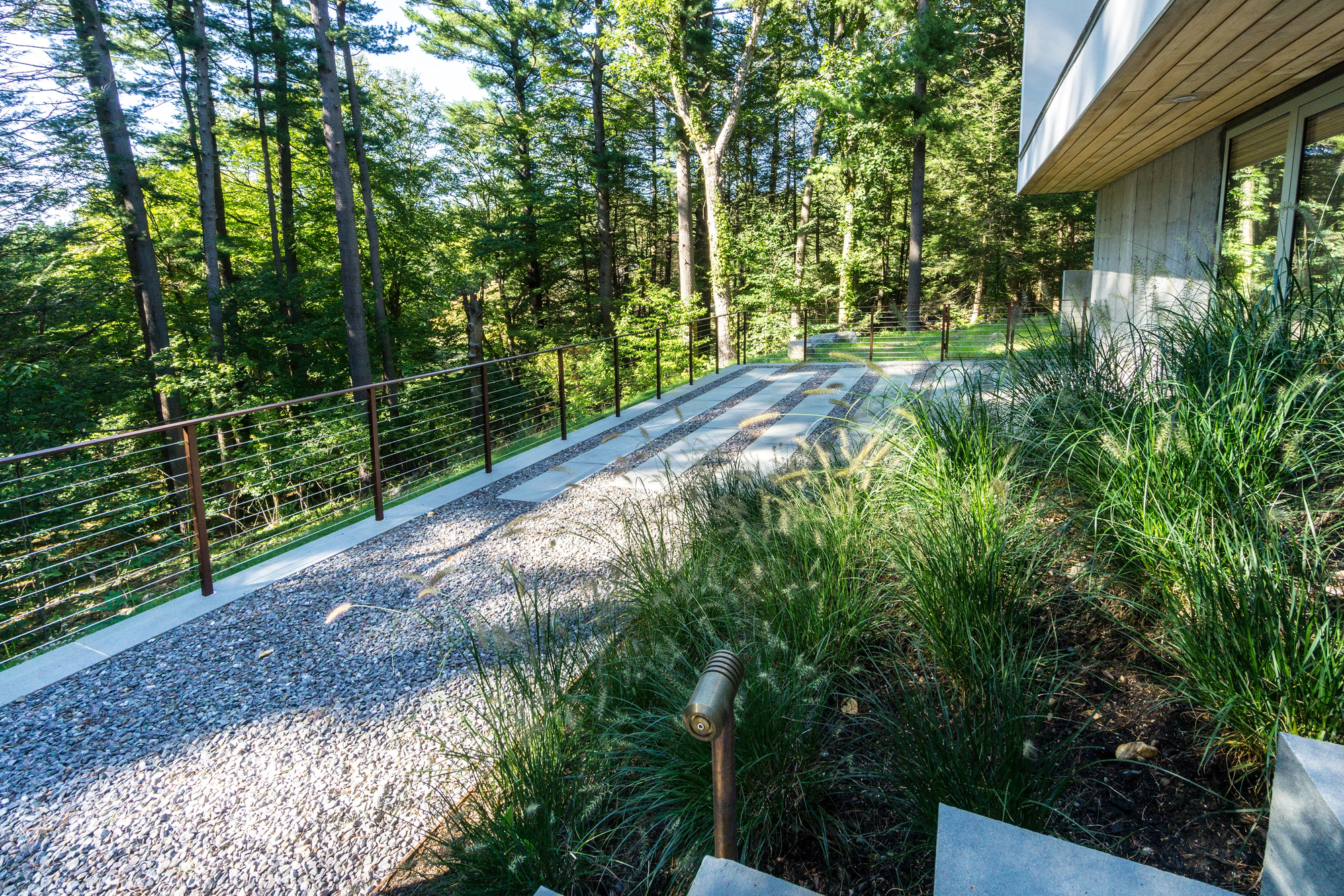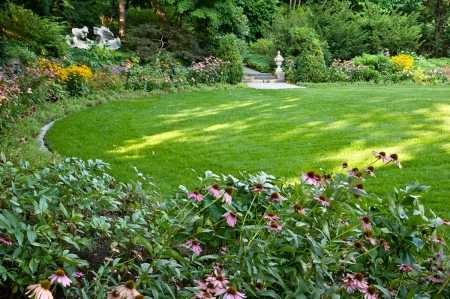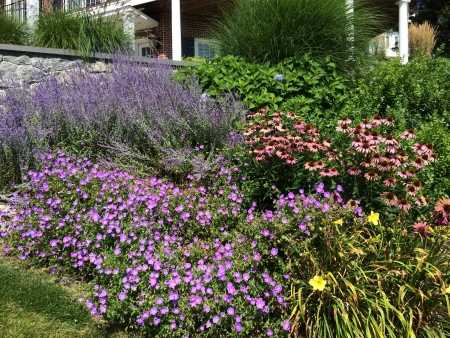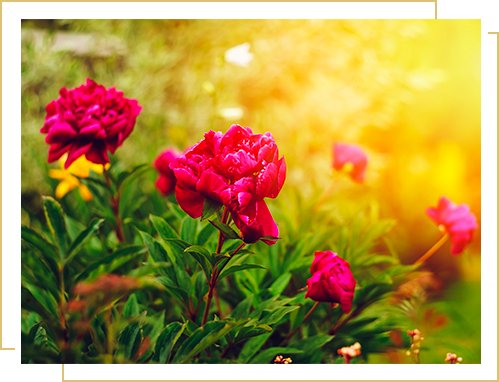 Our Process
Schedule a Free Consultation

Get an On-Site Consultation

Review Proposals & Designs

Get Your New Landscape Installed
Delightful Garden Design & Maintenance in New England
A beautiful landscape or garden is a delight to the eye and brings solace to the soul. Landscape horticulture also is supremely functional, as, for example, one of our landscape architects can analyze your property and provide designs that help with drainage or prevent erosion. The management of your landscape's water, soil, and plant-life is something that takes experience, passion, and effort to do optimally. For highly effective landscape horticulture services in Boston and the surrounding suburbs, Anderson Landscape Construction & Horticulture Preservation has you covered. We have been creating and taking care of exquisite, lush landscaped gardens for decades.
Anderson Landscape Construction & Horticulture Preservation is a full-service, premier landscaping company based in Massachusetts. We have constructed and maintained thousands of landscape properties over the years and understand what it takes to have optimally successful landscape horticulture in the region. We get an enormous amount of satisfaction finding beautiful, functional horticulture landscaping solutions for your unique property. We offer free onsite consultations and are happy to discuss with you any special needs you and your property may need.
If you are looking for custom artisan landscaping services, contact Anderson Landscape Construction & Horticulture Preservation today.
Our team of experienced professionals is fully prepared to help you realize your landscape horticulture dreams. No matter the size or complexity of your project, we are confident we will be able to handle it. Ready to get started on your next landscaping project?