Landscape Construction
Construction & Installation of Legacy Landscapes in New England
From the Ground Up
Turn your commercial or residential landscape from an idea on paper into a real-world environment! The landscape architects and construction experts at Anderson Landscape Construction are here to help make your Massachusetts property dreams a reality. When you partner with us for either a full design or just small improvements, we guarantee we'll get the project underway swiftly, set a clear timetable, and complete it smoothly at an extremely high quality, and in a timely manner. Anderson Landscape Construction offers complete landscape construction services in New England, and has the skills and manpower to complete any job. If you are looking to renovate or build a new landscape for your property and want to make the process simple and affordable, hire Anderson! We offer complete landscape construction services, collaboration with architects, project managers, and crews to achieve incredible results. Contact Anderson Landscape Construction to get a free property evaluation today!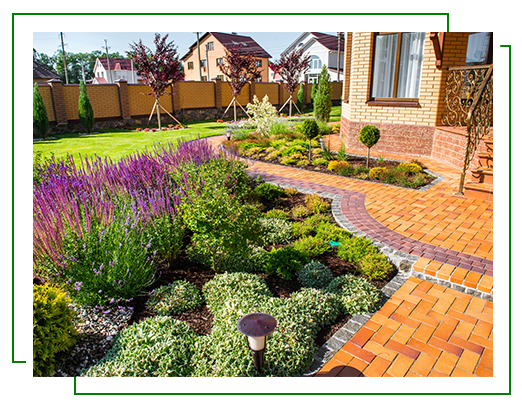 Our construction services include, but are not limited to:
Excavation

Grading

Carpentry

Fencing

Garden construction

Horticulture planning & planting

Erosion control

Water feature installation

And more
Complete Landscape Construction Services in New England
The landscape construction services offered by Anderson Landscape Construction are comprehensive — no need to hire multiple different companies; we have you covered! From residential landscape installation to commercial properties, we can help with any time of landscape construction project in the New England region. Call now to learn more!
Landscape Renovation and New Builds
Our goal is to create a beautiful, sustainable, highly-functional outdoor living space for you. Every project comes with different challenges and needs, but with our 50+ years of experience constructing landscapes for properties all over the New England region, we are confident we can get the job done, no matter how large or complicated.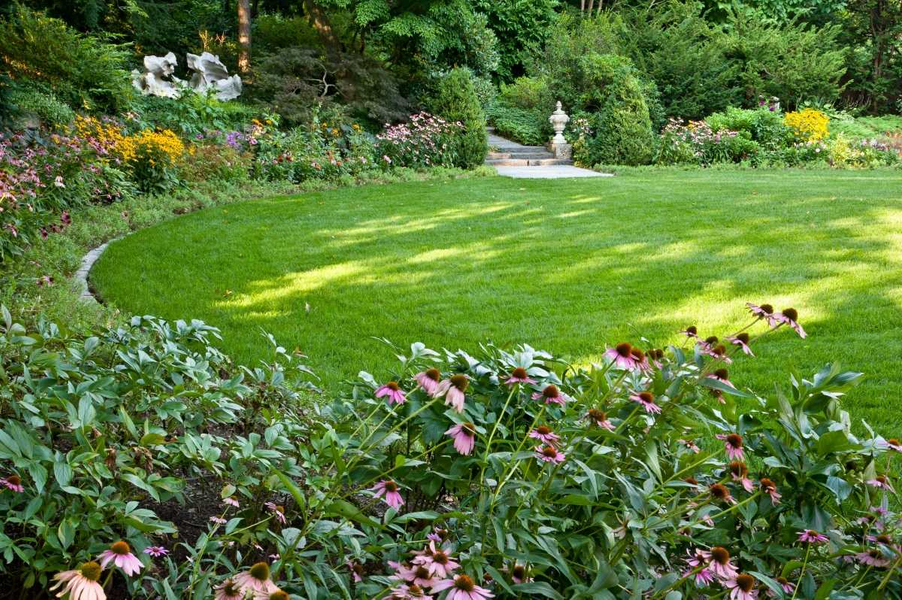 Each and every landscape construction project we take on provides new opportunities to have a positive impact on the environment while creating a beautiful space for property owners:
Improving the soil

Improving surface water control

Preventing erosion

Creating functional hardscapes

Choosing better adapted plants for the property conditions

Improve water irrigation efficiency
When you get landscape construction from Anderson, you are investing in an outdoor environment you will be happy to spend your time in. We offer regular, customized service to meet your landscape's needs! Anderson Landscape Construction has the credentials and experience to make your outdoor living environment healthy and look amazing. Schedule a landscape evaluation with us today to get started!
We offer professional, customized service to achieve your landscape visions! Anderson Landscape Design has the credentials and experience to make your outdoor living environment look amazing and also stay healthy for decades to come. We can provide landscape installation and construction as well as regular landscape maintenance services. We particularly specialize in creating and maintaining legacy landscaping — estate-quality landscapes that are designed to last long into the future.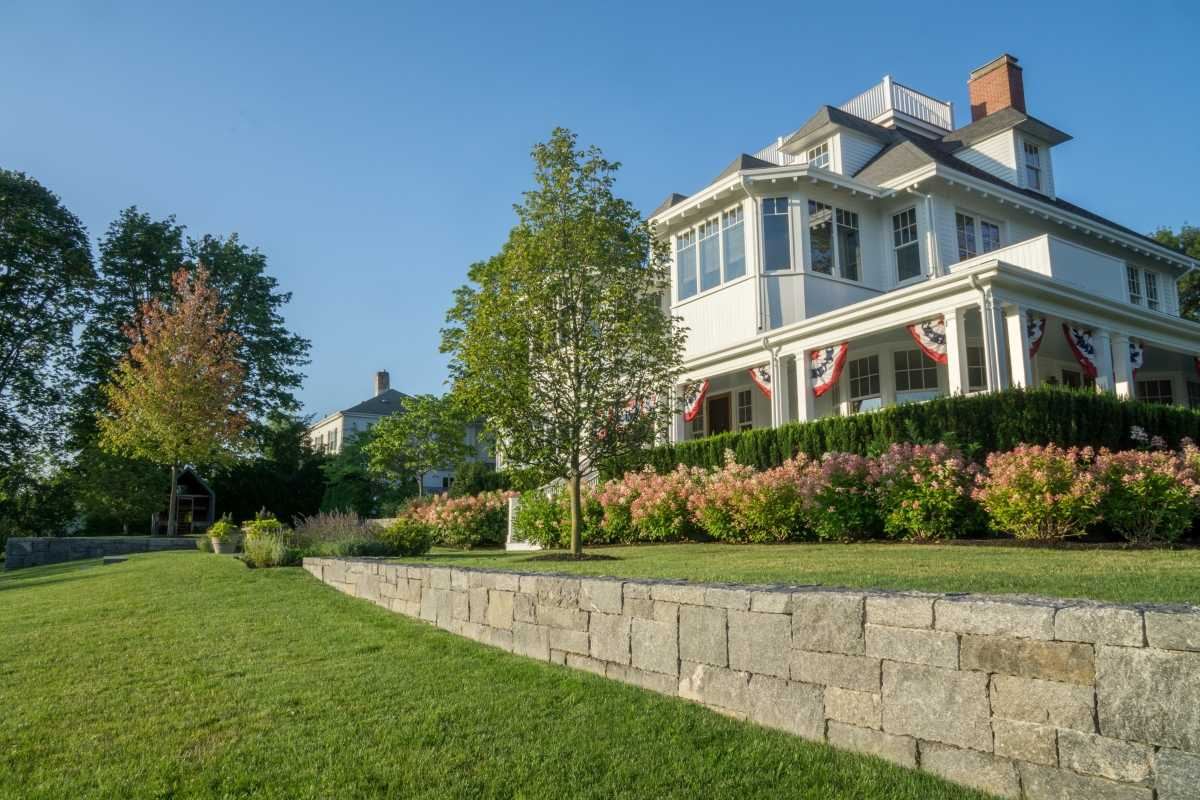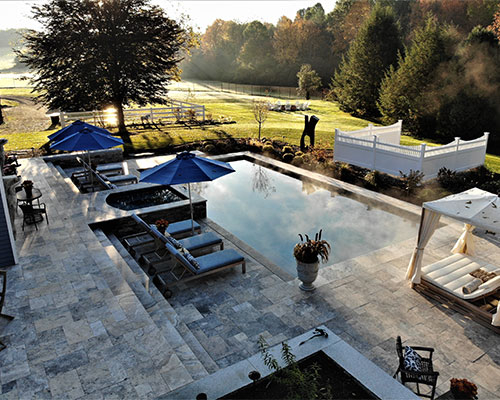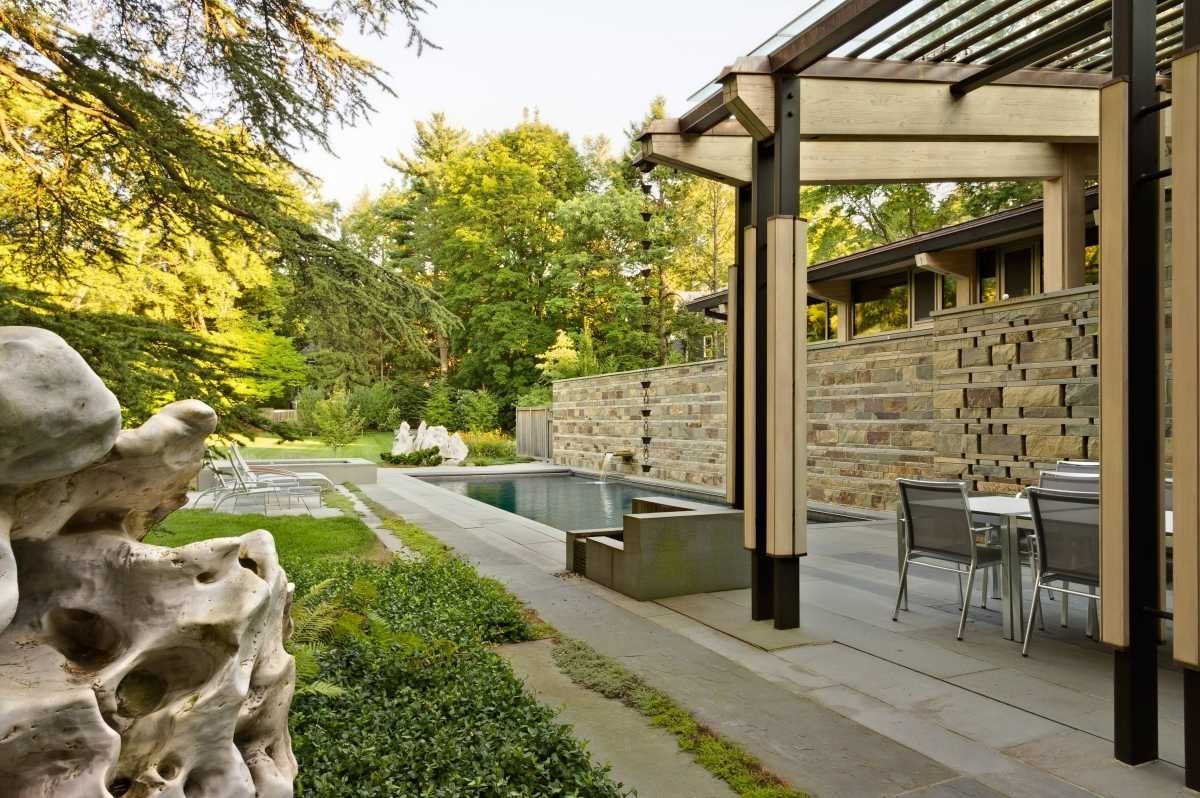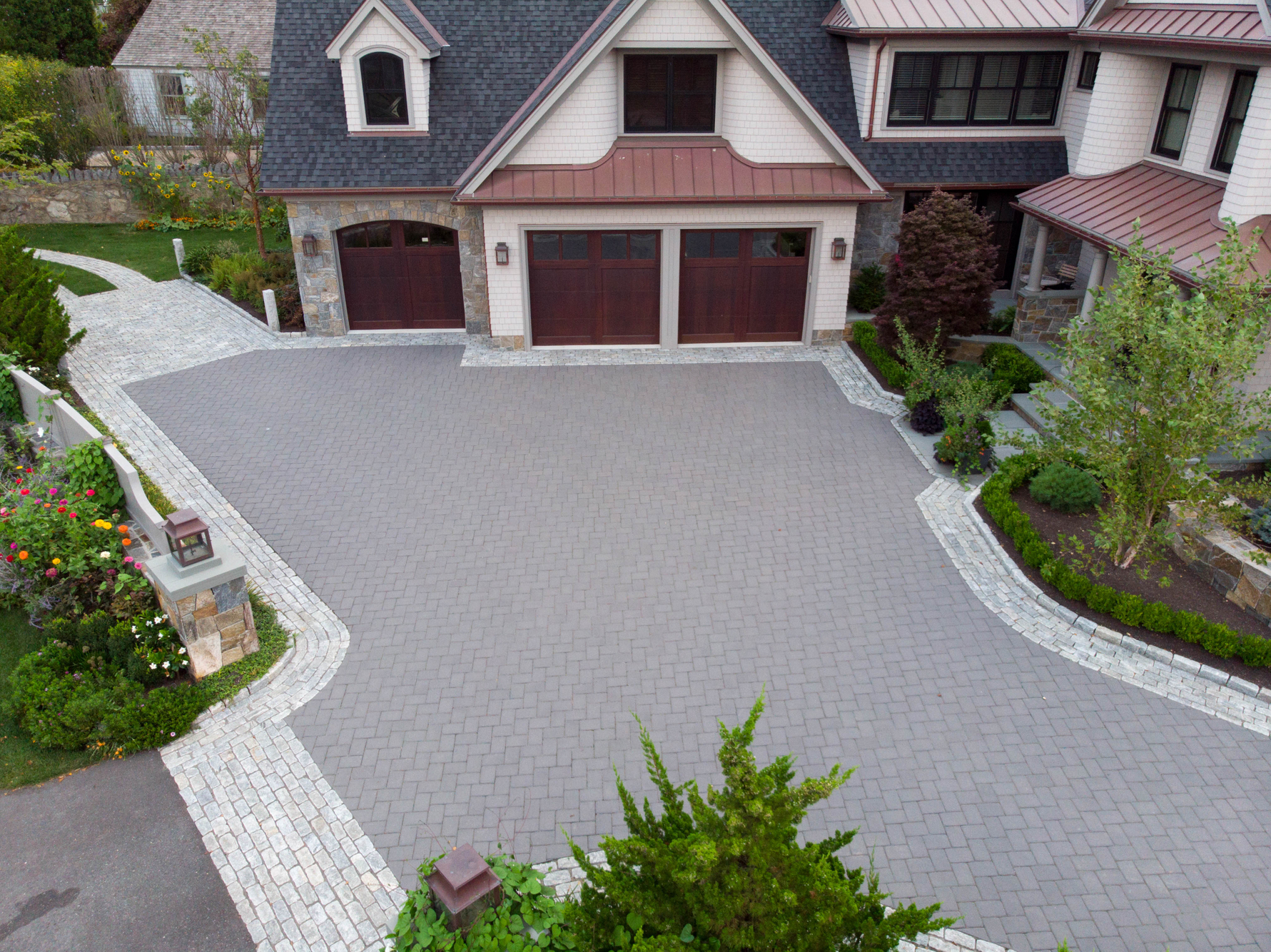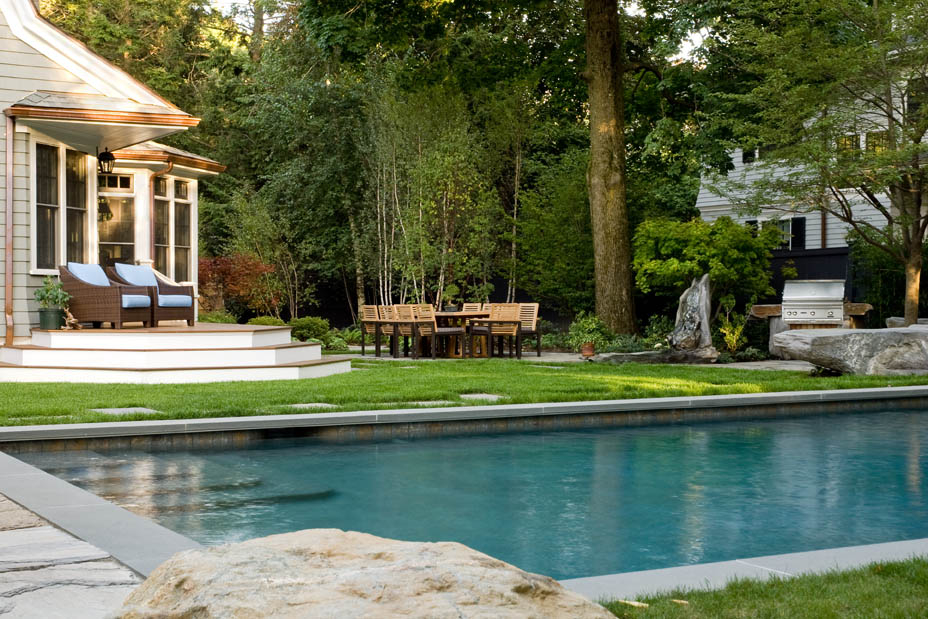 Hardscaping & Softscaping
Landscape construction generally falls into two broad categories: hardscaping and softscaping.
Hardscaping

Hardscaping services include stonework such as fireplaces, retaining walls, pavers, barbeques, decks, and fencing. Waterfalls and other water features are also generally considered a part of hardscaping.

Softscaping

Softscaping is all about installing plants and other organic materials: trees, grass, soil, perennials, annuals, etc. Softscape services include things like design, landscape architecture, landscape renovation, tree installation, and master planning for large residences and estates.
Invest in Your Home
Landscape construction projects are a great long-term investment for your home, which you can start enjoying right away! No matter how much you want to be built or the complexity of the project, Anderson Landscape Construction in New England is able to make your design vision a reality!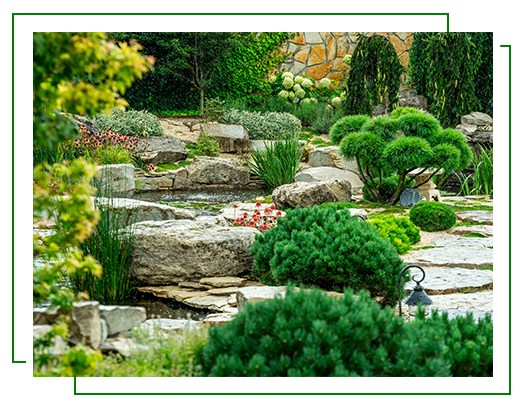 Our Process
Wondering what the landscape construction process looks like? Here is a brief overview:
Design decisions are finalized and schedule for construction is made

Permits are sought and subcontractors are found as necessary

Demolition — We usually start in the backyard and then work our way towards the street. It's exciting to see your overgrown plants and old patio disappear as we make room for the new

Hardscaping

Softscaping

Detailing — Detailing includes things such as installing lights, art, and other features that make the place extra special
We coordinate every aspect of this process and keep you regularly informed as it proceeds.
Let's Talk About Your Ideas!
Want to talk to an expert about your design ideas? We'd love to help! Anderson Landscape Construction has more than 50 years experience in everything from landscape pavers to garden design. We also work with professional masons and landscape architects to provide you with estate-quality landscape design, installation, and construction services to help create a landscape that you will love. Construction by Anderson Landscape Construction in New England and the surrounding Massachusetts and New England region is guaranteed to be delivered on a regular schedule by courteous professionals. We are completely focused on providing you with the highest quality landscape construction possible. From lawn and landscape to stonework and retaining walls, we offer complete landscape construction services. Ready to get started?