Landscape Maintenance
Estate-Style Landscape Maintenance Services in New England
Keep Your Landscape Vibrant, Healthy, & Attractive
Our clients understand that investing in a beautiful, functional, and totally unique outdoor living environment requires long-term care to keep it in excellent condition. When you partner with Anderson Landscape Construction in New England for landscape maintenance services, you can rest easy knowing that your property is receiving the highest quality, estate-style care to ensure that your trees, plants, lawn, hardscape, and all other aspects of your landscape will thrive. If you would like to make your landscape look vibrant and healthy (and keep it that way in the long term), contact Anderson Landscape Construction today! We offer free landscape site analysis as well, so no need to commit anything until you know for sure that our professional horticultural practices are what you're looking for. Get customized service from our team of expert project managers, horticulturists, softscape specialists, and more to keep your unique property's needs met year-round!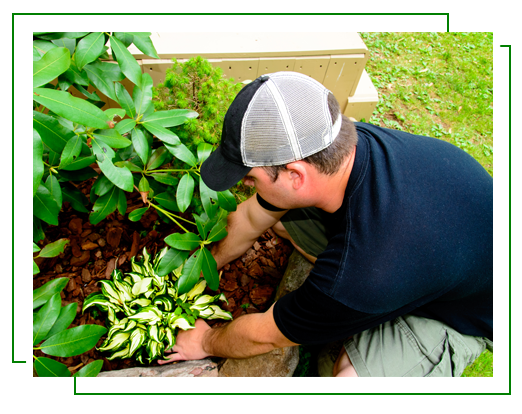 Why Get Landscape Maintenance:
Save time

Make your property look wonderful

Save money on personal equipment and other expenses

Professional service

Benefit from commercial-grade landscaping equipment
Our All-Inclusive Maintenance Program 
The luxury landscape maintenance services offered by Anderson Landscape Construction include basic care such as:
Regular mowing

Edging

Aeration

Lawn care

Trimming

Weed prevention and control

Plant health care

Structural pruning

Soil treatment

Gardening services

Irrigation services

Bed planting

And more!
We offer regular, customized service to meet your landscape's needs! Anderson Landscape Construction has the credentials and experience to make your outdoor living environment healthy and look amazing. We offer regular maintenance as well as landscape remodeling and renovation. We particularly specialize in legacy landscaping — creating and maintaining landscapes designed to last long into the future.
Your New Favorite View Is Waiting Just Outside Your Door
Are you tired of dealing with the headache of constantly having to maintain your property's landscape? Despite all your hard work, is your estate still not looking as nice as you want it to? Forget the headache and hire a team of professionals to make your landscape thrive and flourish. Anderson Landscape Construction is an award-winning yard, lawn, and property maintenance company that has designed thousands of estates all around New England for more than 50 years. Free yourself from the hassle and challenges of taking care of your landscape all on your own. Contact us today to schedule a free property evaluation!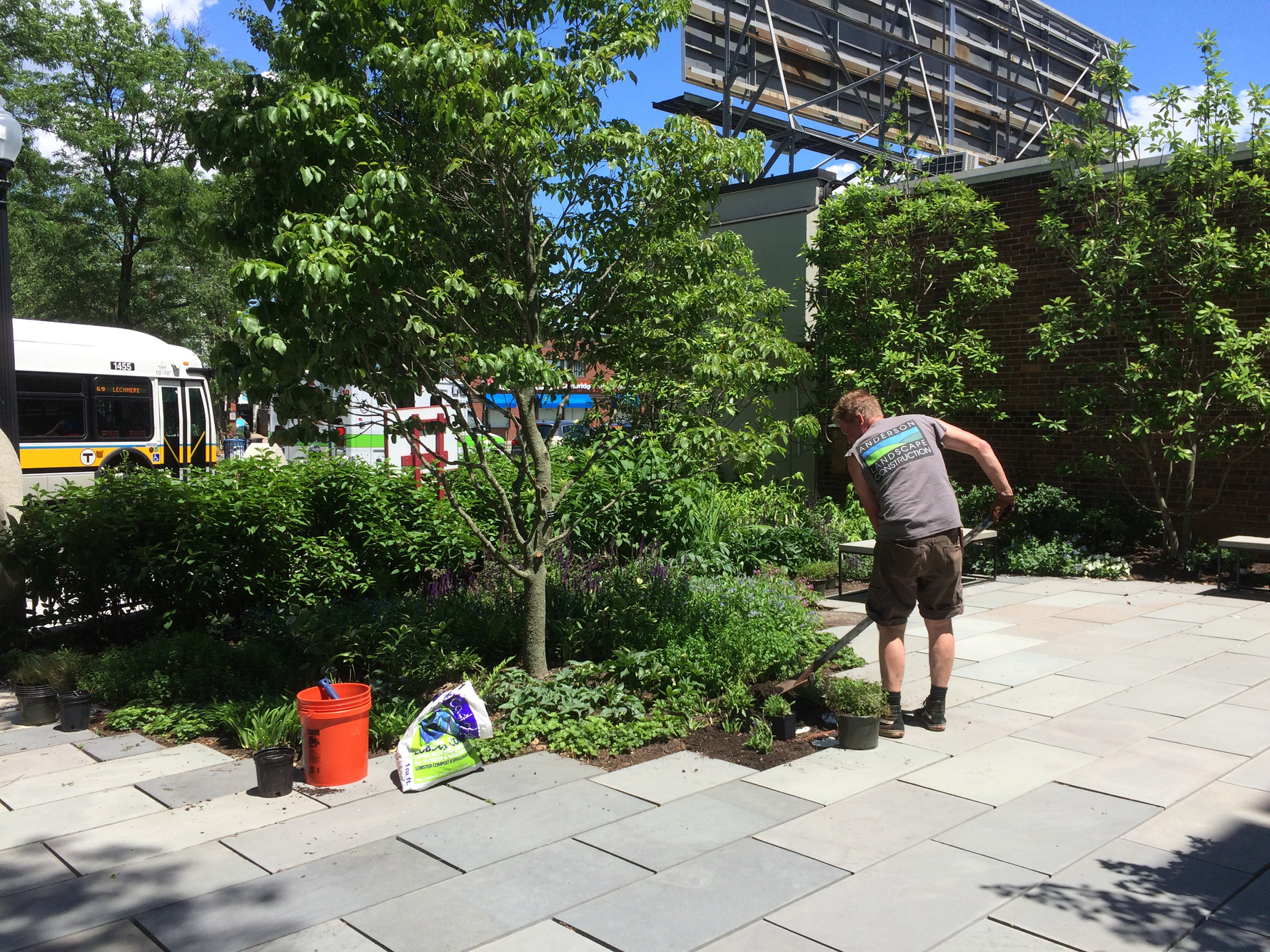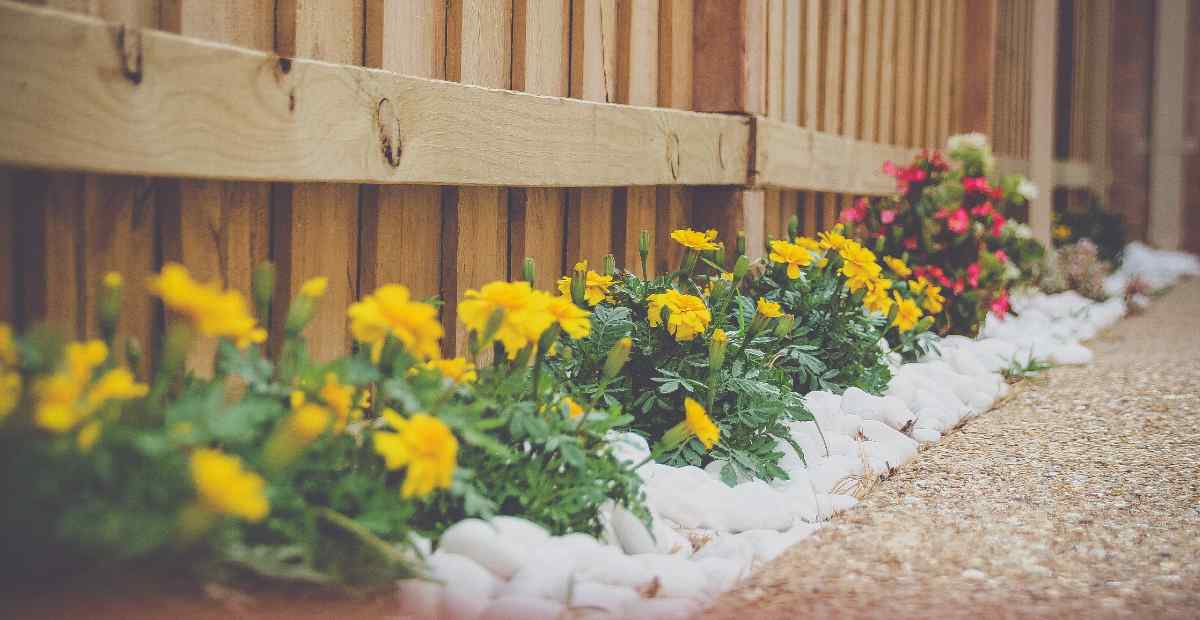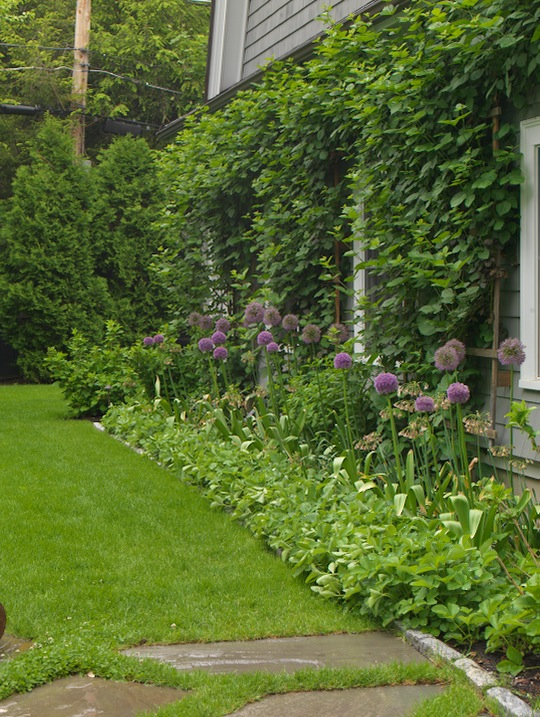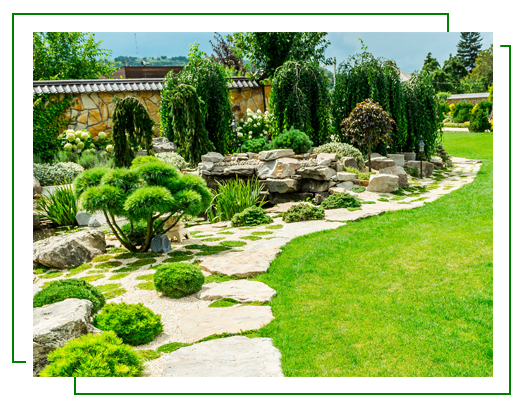 Get a Landscape You Are Proud Of
Rid yourself from your concerns about the state of your property — with Anderson Landscape Construction, every aspect of your landscape is in good hands. Whether you need a single service or you want to hire us for an annual landscape program, our team of landscape experts are here to provide you with impeccable, professional landscape maintenance services.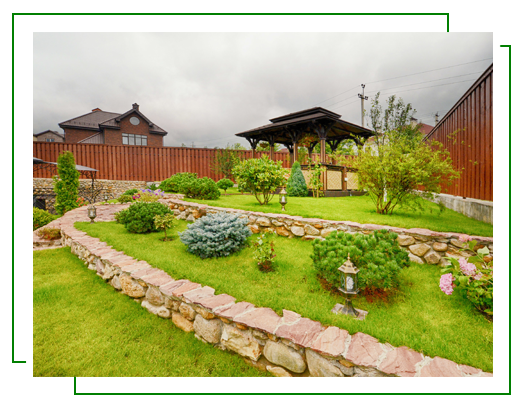 Commitment to Excellence
Fred Anderson began his career in the late 1970s, after having grown up on a rural family farm. His passion for the natural world is the cornerstone of his company today and is evident in every detail of his fine craft. Anderson Landscape Construction has achieved a level of recognition that can only be achieved through passion, diligence, education, constant curiosity, and a lifetime of tireless production.
Complete Property Services — Installation, Maintenance, & Design
Anderson Landscape Construction offers more than just landscape maintenance services. We also offer installation and design services. We can install stonework, conduct comprehensive tree and plant care, design and build your landscape from the ground up, and more! We are committed to helping transform your outdoor environment into a worry-free space you just can't be in enough! A worry-free yard is just a phone call away! All services offered by Anderson Landscape Construction are guaranteed to be delivered on a regular schedule by courteous, professional landscapers, focused 100% on providing you with the highest quality landscape maintenance service available in the New England area.