Quality Work Done With Care
Getting architectural additions on your estate is a fantastic way to make your property come alive. From beautiful walkways to guide people through your garden to artisan-crafted stone walls to hold hillsides in place, the team here at Anderson Landscape Construction & Horticulture Preservation offers a whole host of innovative, unique solutions to enhance your landscape. Our team is fully insured and highly trained, so you can feel confident that you are getting the best stonework in Sterling and all of New England. We stand by all of the work we do and are positive that you will as well. Contact us now to speak with a member of our team or to schedule a free property evaluation!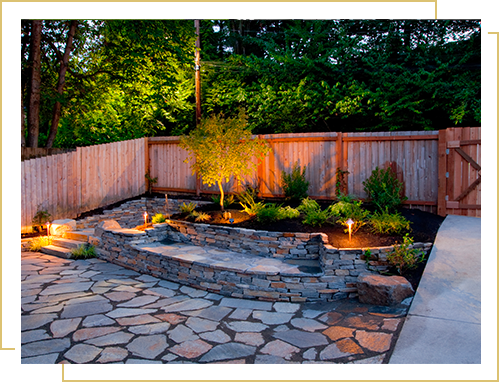 Our masonry services include, but are not limited to:
Walkways

Stone Walls

Patios

Driveways

Landings

Steps

Cobblestone Paths

Fire Pits
Integrating the Best in Stonework & Landscape Design
Anderson Landscape Construction & Horticulture Preservation's functional masonry is here to provide your landscape with timeless craftsmanship and modern elegance built to survive even the harshest New England winters. Our masonry work is constructed to last.
Functional, Artistic Masonry in Sterling
Custom stonework is a whole lot more than simply brick and mortar. It calls for a deft hand and lots of experience handling a wide variety of different materials. Anderson Landscape Construction & Horticulture Preservation is proud to work with some of the best masons New England has to offer to provide you unique, timeless stonework that is both beautiful and functional.
Whatever type of stone you want to have installed — for example, brick for a custom deck or granite for some patio pavers — doing so is a fantastic way to add value and appeal to your estate. If you're looking for a landscaping company that is able to bring your ideas to life while tailoring them to make the most of your property's space, style, and natural resources, contact Anderson Landscape Construction & Horticulture Preservation today.
Add Value to Your Property
We pride ourselves on providing the best possible solutions for each individual project we take on. Landscape masonry is one type of hardscaping we love building for you. It not only is great because it provides a beautiful, durable design to highlight and offset the living greenery of your yard, it also can be highly functional and add enormous value to your property. For example, stone walkways and patios give you a sturdy, steady surface for walking through your garden, and stone retaining walls and dividers can help prevent ground erosion or subsidence. These all of course also serve great decorative purposes as well.
Masonry is an extremely versatile way to enhance your landscape. If you are renovating or constructing an entirely new landscape on your property, it's always worthwhile considering what type of masonry work would look and function best in your yard. If you would like to speak with a hardscaping expert, reach out to Anderson Landscape Construction & Horticulture Preservation today!
We offer professional, customized service to achieve your masonry visions! Anderson Landscape Construction & Horticulture Preservation has the credentials and experience to make your outdoor living environment look amazing with custom stonework. We have decades of experience in hardscaping and masonry, and are confident we can provide you with masonry features you'll love. We are able to design, shape, and install all our masonry work, in which we use only the finest materials and artisanal craftsmanship.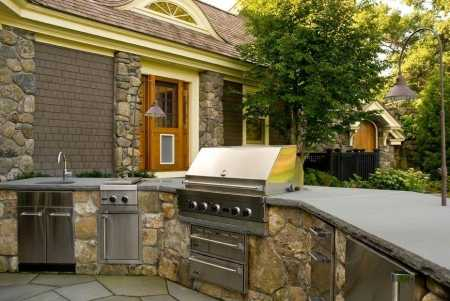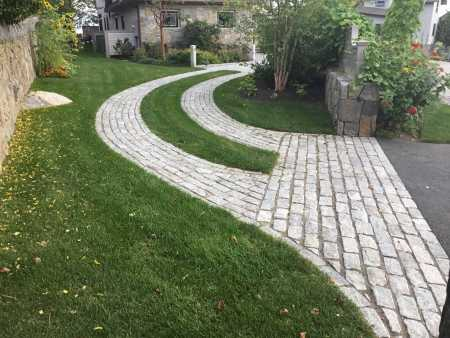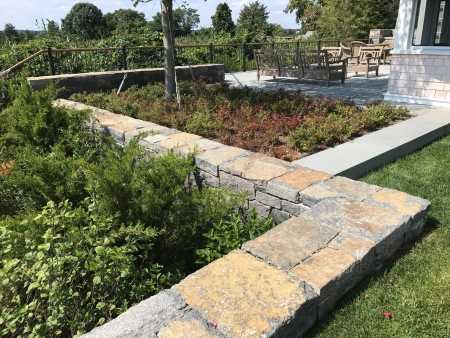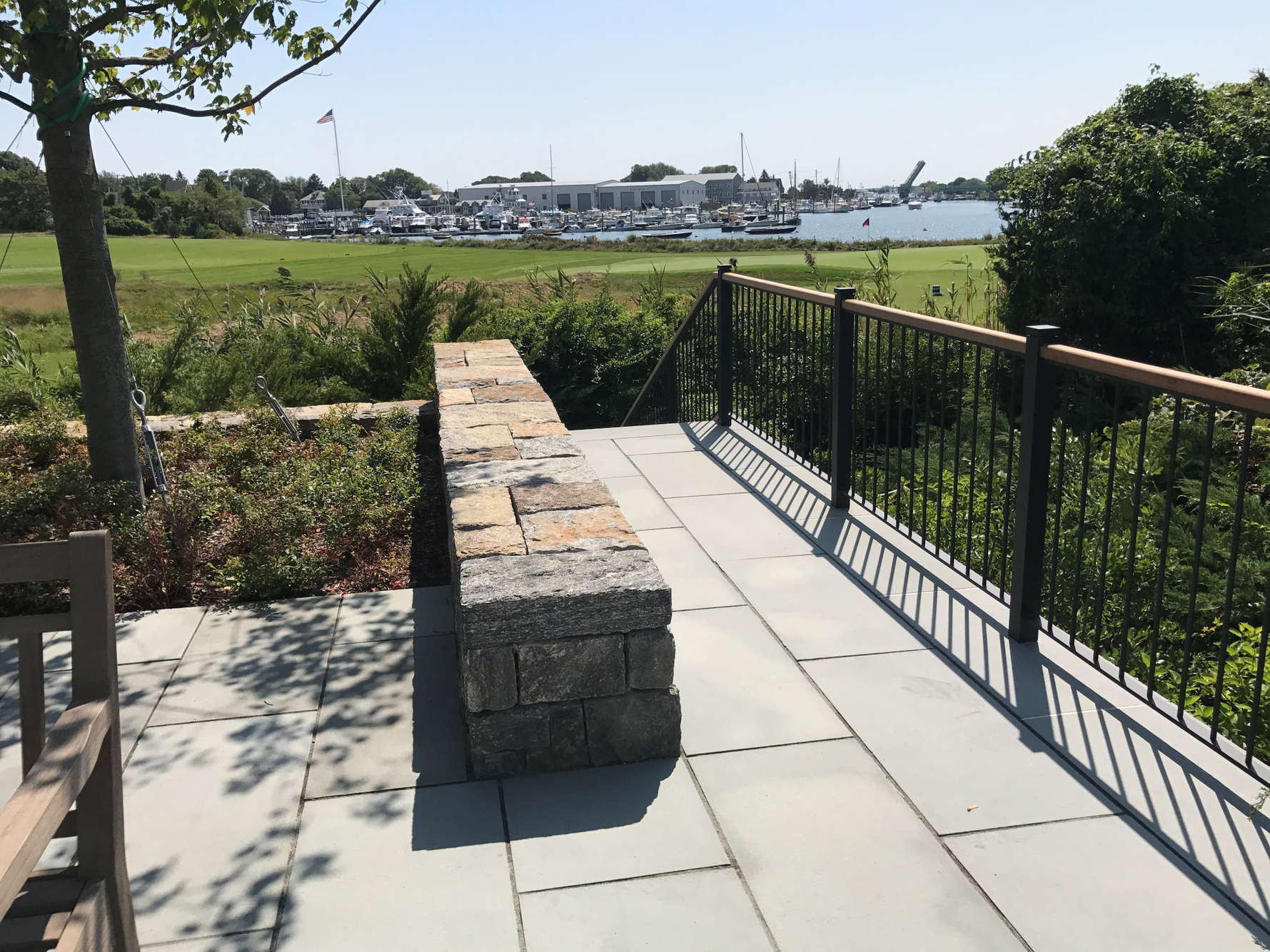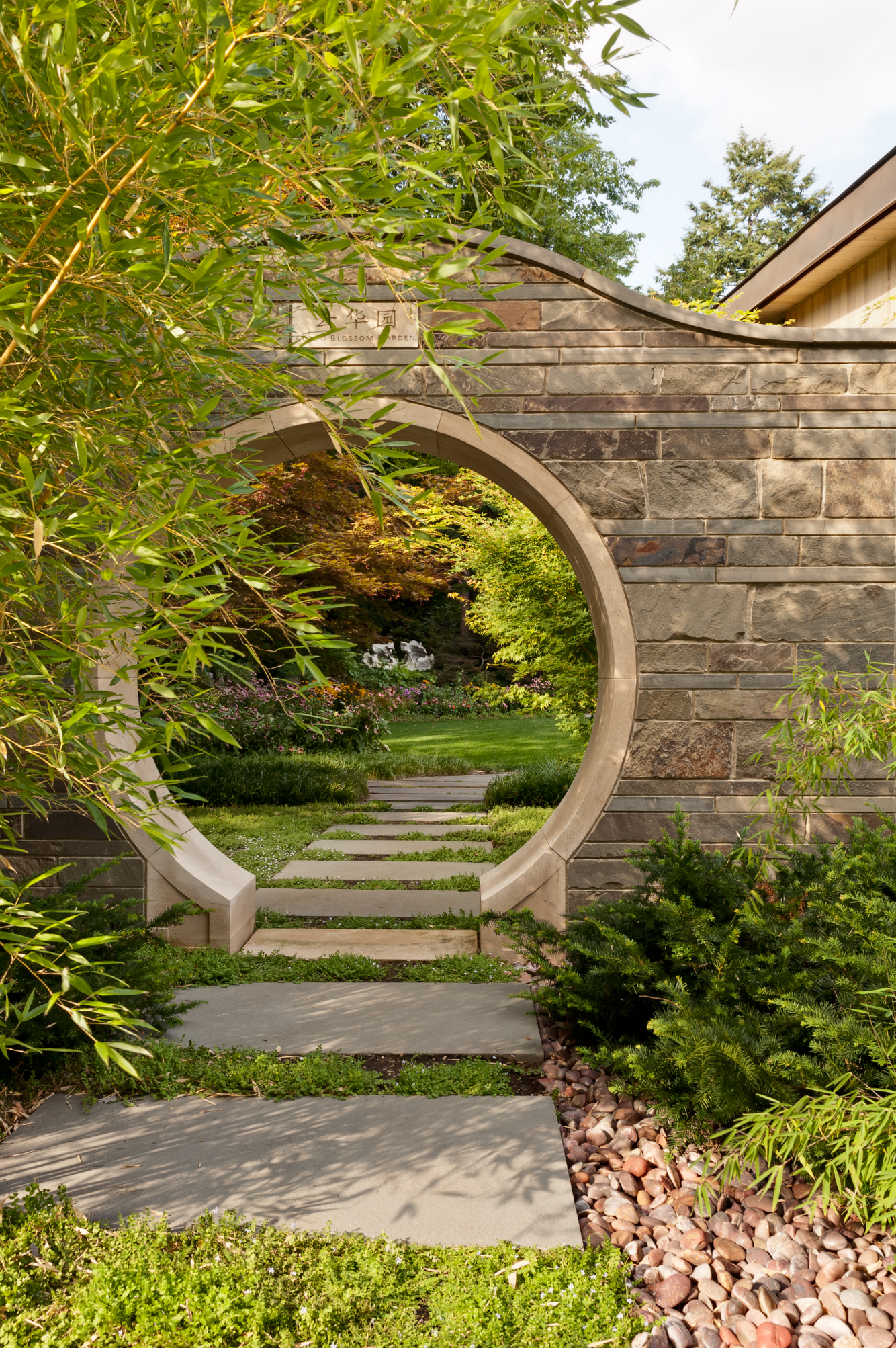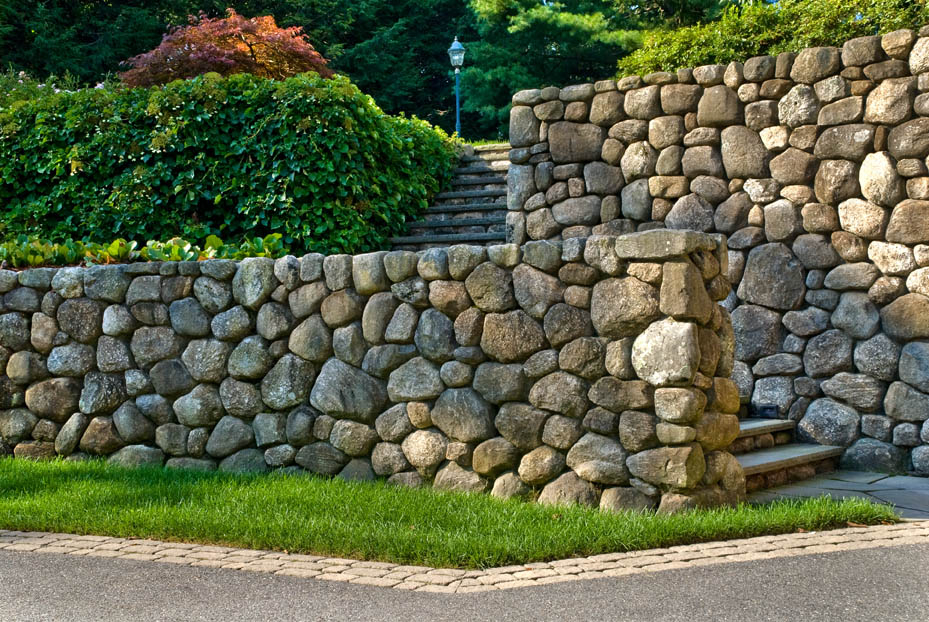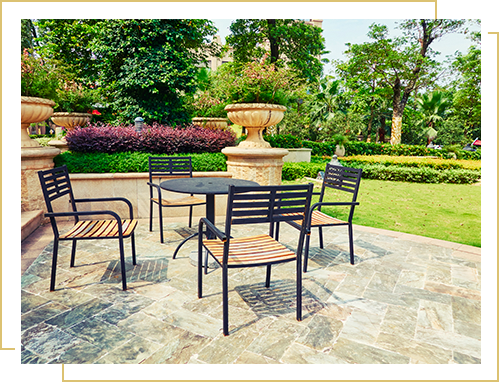 Passion & Experience
Fred Anderson began his career in the late 1970s, after having grown up on a rural family farm. His passion for the natural world is the cornerstone of his company today and is evident in every detail of his fine craft. Anderson Landscape Construction & Horticulture Preservation has achieved a level of recognition that can only be achieved through passion, diligence, education, constant curiosity, and a lifetime of tireless production.
Custom, Full Service Masonry in New England
Anderson Landscape Construction & Horticulture Preservation is committed to providing the best landscape masonry in Massachusetts and the greater New England region. We in particular specialize in providing estate landscaping services, including stone masonry as well as routine estate care, landscape construction, and horticulture services. When it comes to upgrading your property, we aim to offer all the services you could need to achieve unrivaled excellence. Whether you're looking just to install a specific stone addition to your yard or you are looking for a total landscape renovation, Anderson Landscape Construction & Horticulture Preservation is here to make your vision a reality.